The Alaeti Dance Center association prepares the 5th edition of their event "Dancité Jazz".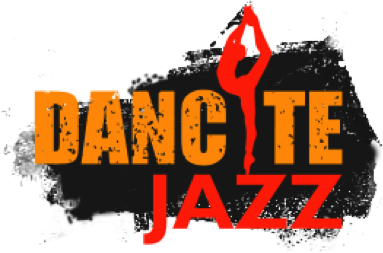 During the weekend of 22th and 23th February 2014, all belgian dancers and choreographers will be honored in this event. "This show has not been conceived with a profitable objective, but rather as a way to exchange with others", remark the Alaeti Dancer Center. "We want to stand to our ideals and become partners to associations that contribute to helping youngsters affected by disease or facing social challenges". This year, they had the kindness to provide their support to Vascapa.
On behalf of all members of the association, we thank greatly our friends from Alaeti Dance Center and we invite everybody to join us watch the show Dancité Jazz 2014.