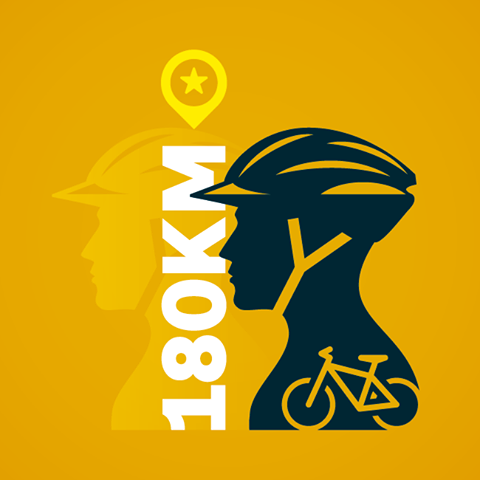 The 3rd secondary class of the Collège Saint-Michel in Brussels decided to join the organisation of a project led by a school in Verviers (
SFX1
). The project consists of cycling 180 kilometres in three days, from 11 to 13 May 2015. We would like to thank with all our heart the children of the Saint Michel school because they have decided to have their kilometers sponsored to raise funds for our association.
Two members of the association were able to visit and meet the students to explain to them what vascular anomalies are and what their consequences can be. It was also important for them to know that in some cases treatments do not cure but only relieve the symptoms. Above all, that these are rare diseases that are sometimes misdiagnosed due to lack of knowledge. VASCAPA, in its various missions, therefore works to disseminate information to help avoid medical wandering and misdiagnosis.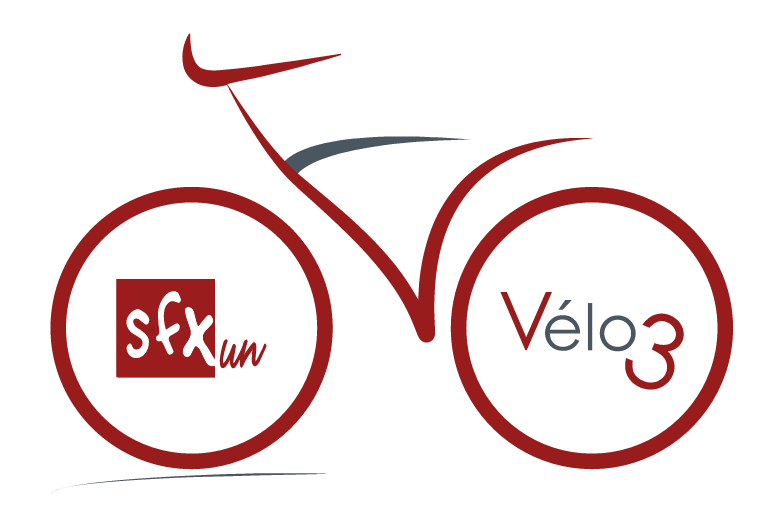 We would like to sincerely thank the students and their teachers for their support to our association. You will also find a lot of information and details on the evolution of the project on their Facebook page.
See you on 11/05/2015 if you want to ride with us!