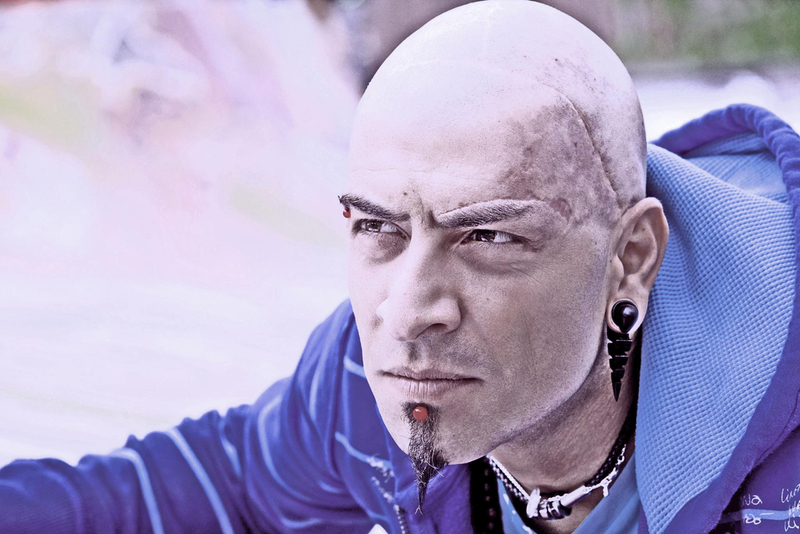 Fabrizio, our artistic sponsor, managed to surprises us once more during his evening "Live and see" on Saturday 13th June 2015, in Luxembourg.
A great project titled "Me", a way to leave his footprint, of sharing his universe through his paintings. Paintings exposed alonside his music to welcome us.
Once light was dimmed, darkness slowly took over to expose what the light was hiding. In fact, the colour games and contrast leaves place to traces that can only be seen exposed to neon lights, effects in 3D, perspectives ... It's a true game of contrasts, of opposites, od duality that reveals the complexity of the work.
"When the night and day are mixed with each other, only the light can make the difference", such is the message.
Thank you, Fabrizio, to be that light amongst us that makes the difference. VASCAPA is lucky to have you as an artistic sponsor, thanks for all that you do for VASCAPA, thanks for all that you are!
Anne-Marie Monami-Flas, présidente de VASCAPA.