The International Society for the Study of Vascular Anomalies (ISSVA) was officially founded in 1992, two years after its first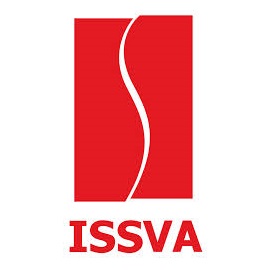 International Workshop held in 1990 in Amsterdam. The ISSVA workshops, held all over the world, gather hundreds of international specialists of various medical disciplines involved in the treatment of patients afflicted with vascular anomalies. These biennial workshops have fostered time proven personal contacts, collaboration, and informal exchange of scientific knowledge concerning vascular anomalies.
The ISSVA membership is comprised of the dedicated physicians, scientists, and nurses who attend the workshops and support the fundamental mission of the organization to improve the lives of patients with vascular anomalies.
Next year, 2018, the ISSVA will hold its 22nd International Workshop on Vascular Anomalies, and they return to the very place where it all started, the beautiful city of Amsterdam.
From May 29-June 1 2018, a wide array of specialists including intervention radiologists, dermatologists, plastic surgeons, ENT surgeons, pediatricians, pediatric surgeons, oncologists and pathologists, will present the latest developments in the study and treatment of vascular anomalies.
This event may be of interest to all of our members, if you want to learn more, please visit the ISSVA website:
https://www.issva2018.org/en/Home_10_6_12.html
http://www.issva.org/about-issva